Ambition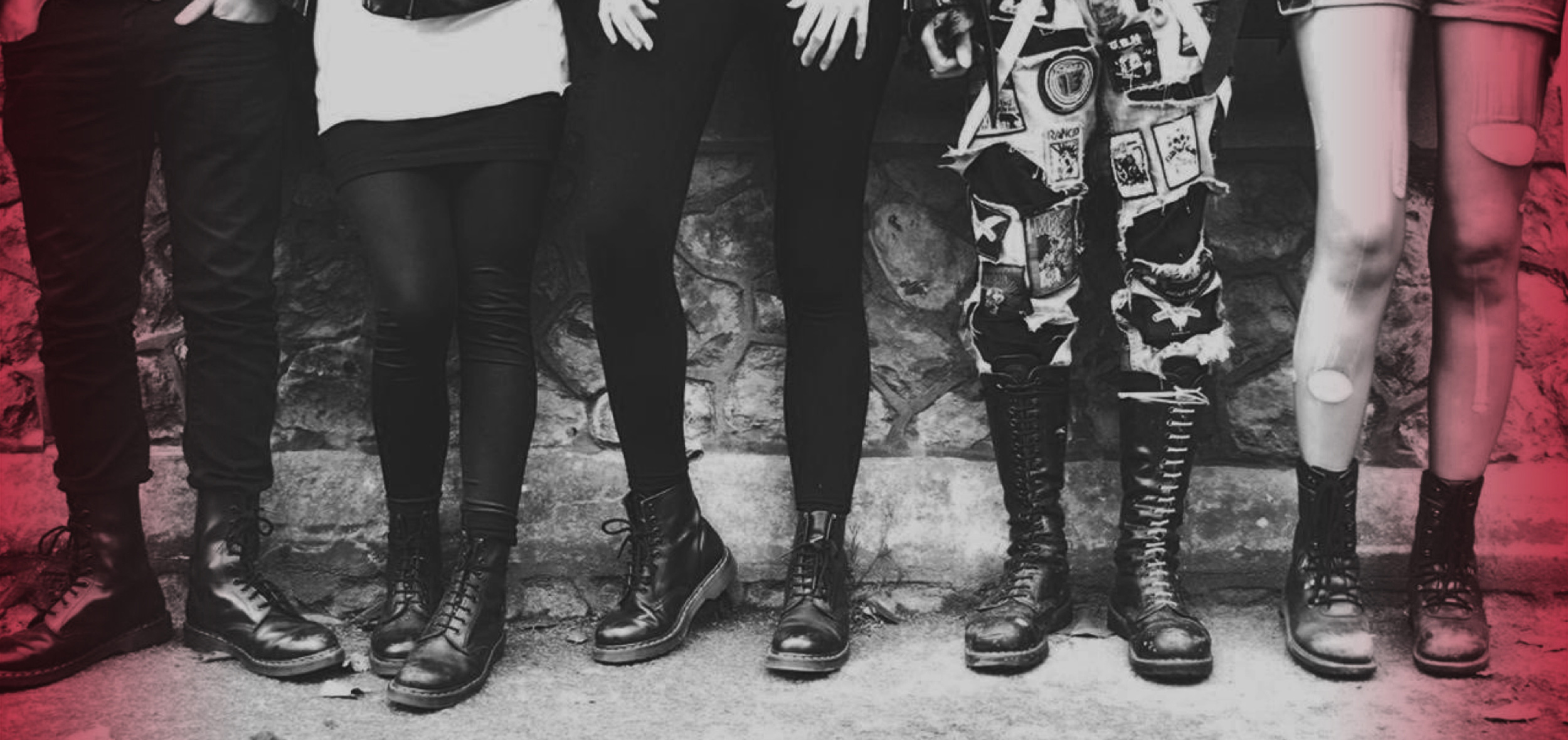 WAMT is a non profit organization. Everyone can join!
We Are Music Tech role is to highlight, integrate and empower music-tech companies in order to face the current and upcoming challenges and setting up the best practices and trends
Learn, connect
and empathize
#exp-audience
you want to join WAMT? contact us!